When most of us are comfortably nestled in our home during the extremely hot month of May, a few insane riders decided to take a break from the routine monotonous life, and ride.
And that too, a place that was not pre-decided. If you think that this is crazy, wait for the rest of the story. It all began on morning of 12th May 2018. As expected only a few riders (6 to be exact and a pillion and a car) gathered at Datta vada pav, Panvel to know the secret destination. As with all the secret destination ride managed by Inddiethumpers, this location was too a kick ass one – a farm house in Panchgani. Excitement beckoned, hearts pumped and the riders thumped on hearing the location. This place had all the ingredients to be a perfect gateway from the heat. Along with smooth roads to scintillating Ghats, breath taking views to highways where one can blaze their bikes, this ride promised to be a good one.
At 9am, we left from Panvel towards Lonavla, and we were not happy with the way we were riding. A hell lot of traffic, different riding speeds of riders and the heat made us break away from our formation quite too often. However, once we cleared Dehu road, we found rhythm. All the 6 bikes moved in co-ordination. In the lead was Bilal, who was guiding us all the way through at a constant and comfortable pace so that even the slower riders could keep up. We reached Panchgani by around 2.30pm and had lunch. Then we made our way to the farm house – Panchgani Agro Tourism. A really nice place to stay away from the main city. Anyone looking for a break from reality at affordable prices can check this place out. The room provided to us was quite comfortable and had all the basic amenities.
We were greeted by "Sairat"- the german shepherd owned by the farmhouse. He is an awesome guy full of enthusiasm and always ready to play fetch. He will completely wear you out in half an hour and ask for more. I wanted to stay here one more day just because of this guy.
After playing with this champ for some time, we decided to chill. Conversations started and we spoke about a lot of different stuff, ranging from black magic to ghost stories to ride experiences to life awakening moments. It was one of a kind of conversation and all of us took part in it. This has to go down as one of the best rides I had with Inddiethumpers as I actually connected with people. Booze flowed in plenty and we were all having a gala time and one of our riders (Mansingh) decided to come in from Sangli.
Temperature started dipping in the evening and we felt that we were in some European country. Really, check the below photo.
The resort guys had arranged for barbeque and it was just perfect. But we wanted some more excitement. And we called upon a face-reader. LOL. A couple of guys arrived at the resort for face-reading and it kept our evening going. One by one he called us, saw our faces and hands and let us know what our destiny holds for us. From being an assertive women who would keep her husband in check (this was told to one of our female riders) to living up to 97 years, this guy kept us entertained and at the edge of our seats. Frankly speaking, we were more excited to listen to someone else's story than our own.
After 2 hours of fun, we gave the poor face readers food and then they were on their way. We kept pulling each other's leg until we were pissed drunk.
The next day, we were served decent breakfast and after saying adieu to Sairat, we saddled up. The return ride was a comfortable one and we reached Panvel by 4pm. No breakdowns, no punctures, decent riding speed and proper riding formations – all that one can ask was served in this ride. After calling off the ride at Panvel, we hugged each other thumper style and left for our homes. It's never easy to say goodbye to our friends, but with Inddiethumpers, I know that I am going meet them around the same time next month for a new ride.
Thump away, Thumper Way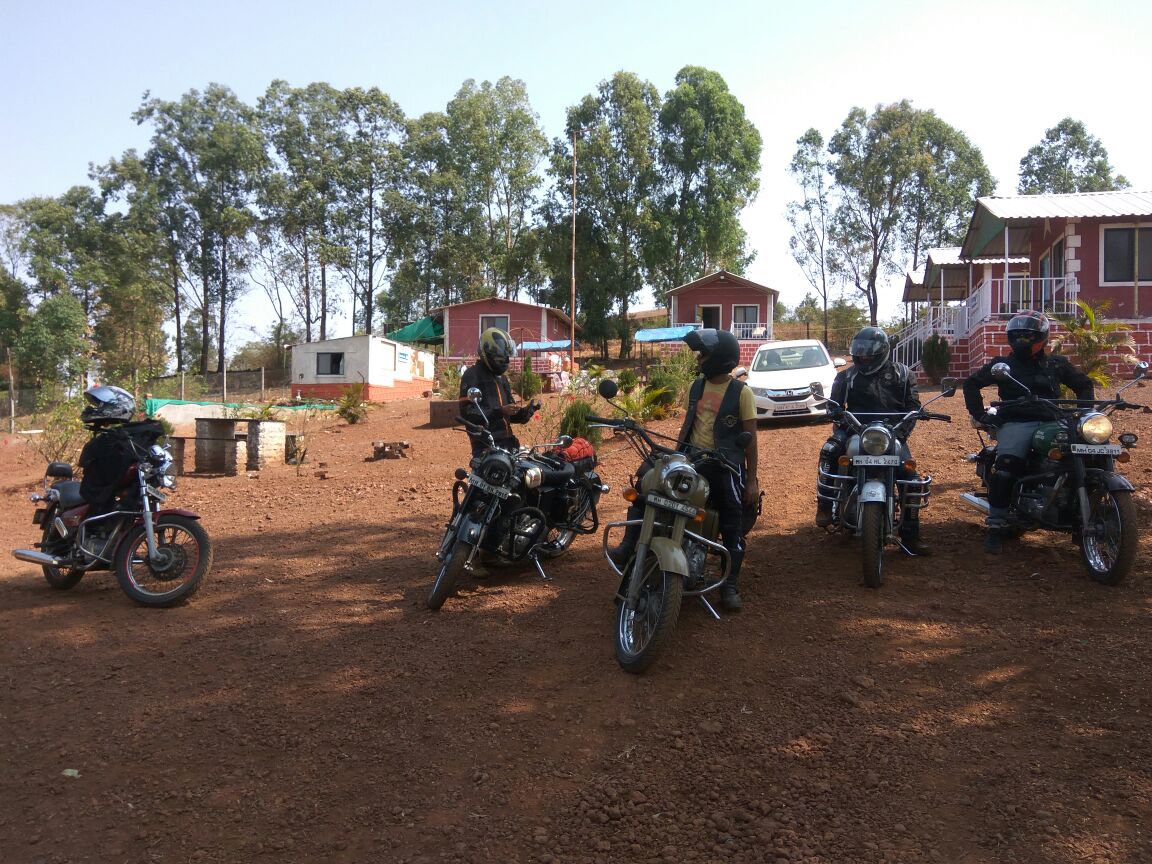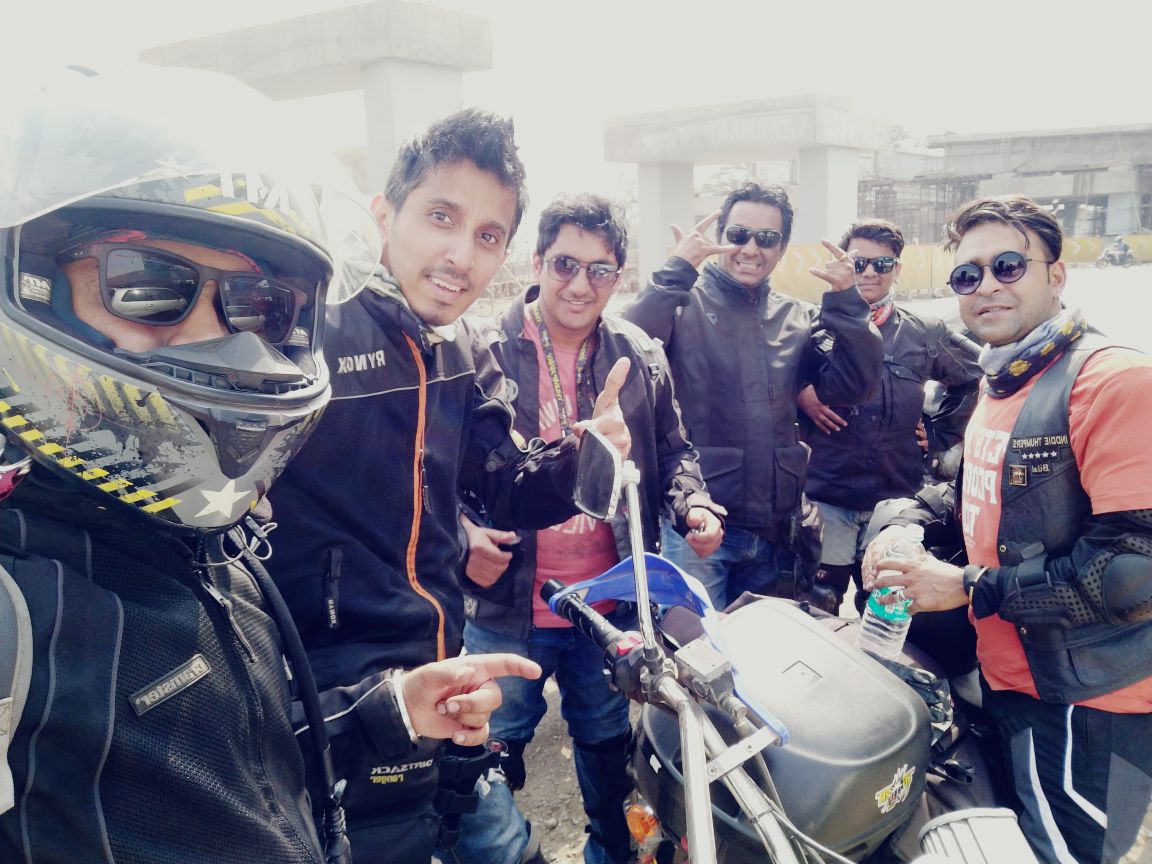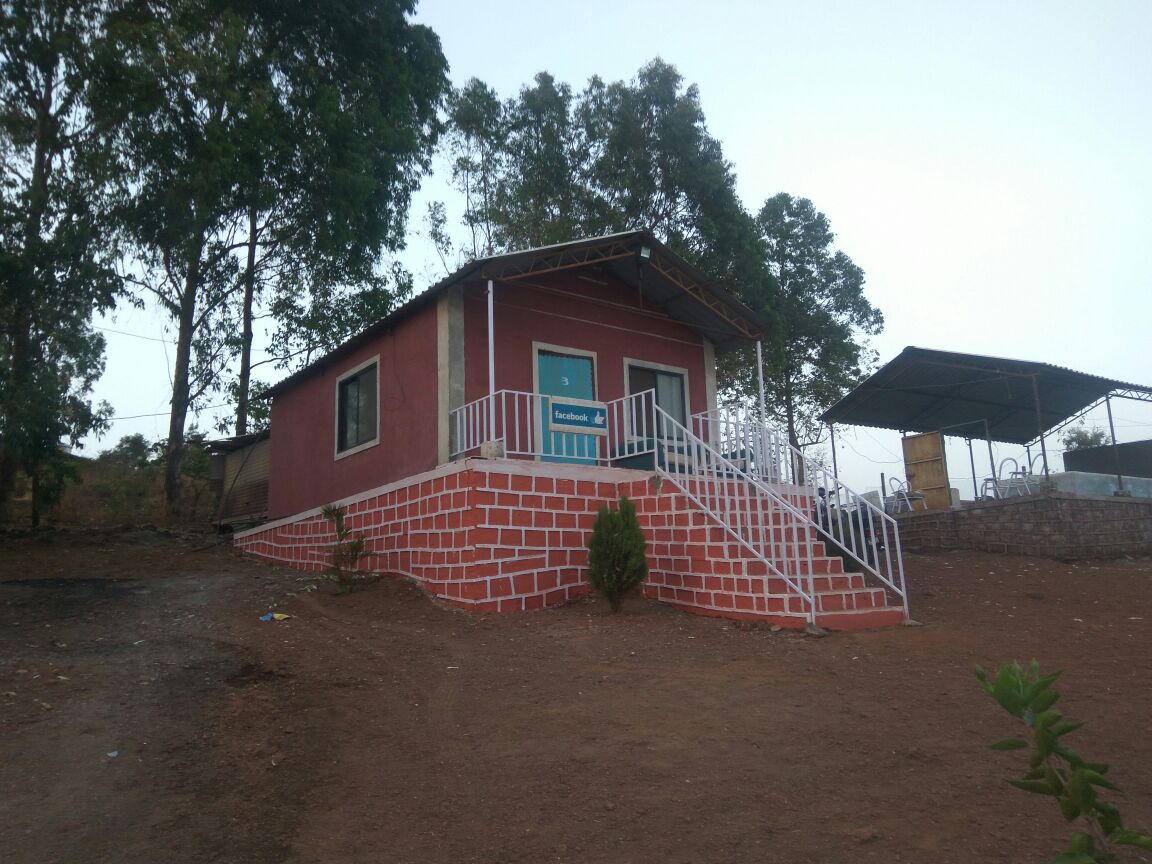 Scroll Up